I'm Mike, I was born in

Quetzaltenango, Guatemala. I came to the United States in 2006 in search of more opportunities to

grow  and have worked in the hospitality industry since I arrived. In 2015 I joined the team at GCDC Grilled Cheese Bar in Washington DC. where my goal is to ensure that our guests have an enjoyable dining experience by providing quality service and making everyone feel at home.
I'm a part-time photographer in Washington, DC. I learned the basics by reading articles and books, by watching instructional videos, and by observing and talking to other photographers. Time, practice and my desire to learn have helped me perfect my craft and find my own style, 
I'm an outdoors guy, and so I love to explore  DC on foot and on my bike during all four seasons, looking for the perfect shot! I hope you like my work as much as I like creating it. My latest exhibition was at the National Portrait Gallery where my work was showcased for a day as well in other locations in DC. 
"Photography to me is a form of expression that surpasses what I can say with words, enabling me to capture images to freeze moments in time that will last forever. It's a way of getting lost in the streets which leads me to wonderful places to enjoy and appreciate life as it is."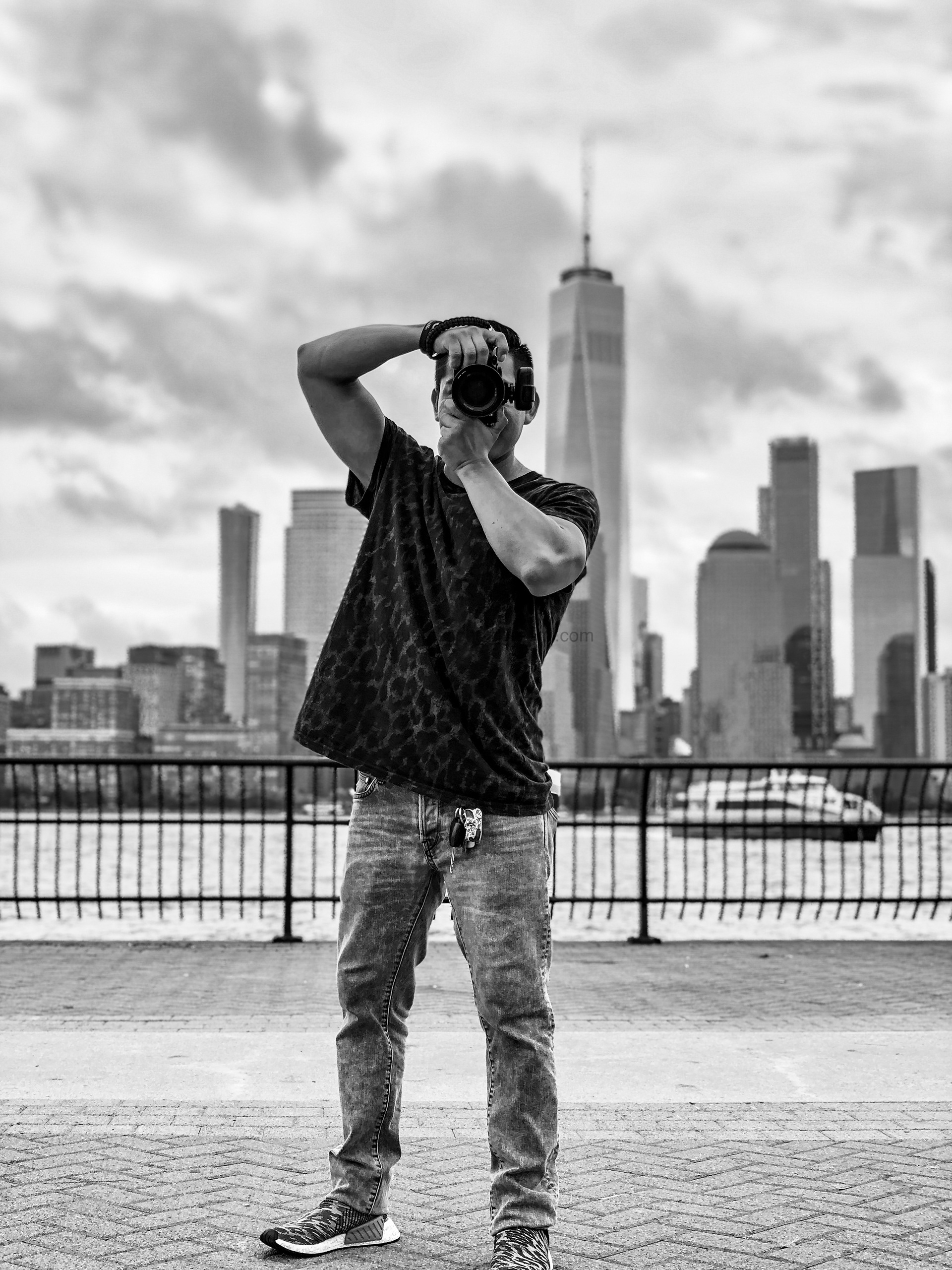 Soy Mike, originario de Quetzaltenango, Guatemala. Vine a los Estados Unidos en el 2006 en busca de más oportunidades para desarrollarme y he estado trabajo en la industria hospitalaria desde que llegué al pais. En 2015 empeze a trabajar en GCDC Grilled Cheese Bar en Washington, DC. Mi objetivo es garantizar que nuestros clientes disfruten de una agradable experiencia gastronómica brindando un servicio de calidad al hacerlos sentir como en casa.
Tambien ofresco servicios como fotógrafo en mi tiempo libre en Washington, DC. Aprendí lo básico leyendo artículos y libros, viendo videos instructivos, observando y hablando con otros fotógrafos. El tiempo, la practica y mis deseos de aprender me ha ayudado a perfeccionar y a encontrar mi propio estilo fotográfico. 
 Soy un persona que disfruta mucho el aire libre y la naturaleza, y me encanta explorar DC a pie o en mi bicicleta durante las cuatro temporadas del año, ¡buscando la foto perfecta! Espero que les guste mi trabajo tanto como me gusta crearlo. Mi última exposición fue en la Galería Nacional de Retratos en Washington DC donde mi trabajo se exhibió por un día como tambien en otros establecimientos en DC.
"Para mí, la fotografía es una forma de expresión que no puedo decir con palabras, sino en imágenes. Es una forma de perderme entre las calles que me llevan a lugares maravillosos para disfrutar y apreciar la vida tal y como es

​​​​​​​"
Have a question?
Thinking about booking a private session?
Please do not hesitate to reach out for any reason -- email, call, text, or just fill out the form below and submit.
Correo electrónico: 

mikefuentesphotography@gmail.com 
Website:

 mikefuentesphotography.com