Portrait, Landscape, Event, Wedding Photograph

er. 
Ever since I got my first camera, everything changed for me. I found a way of expression that 
that surpasses what I can say with words, enabling me to capture images to freeze moments in time that will last forever.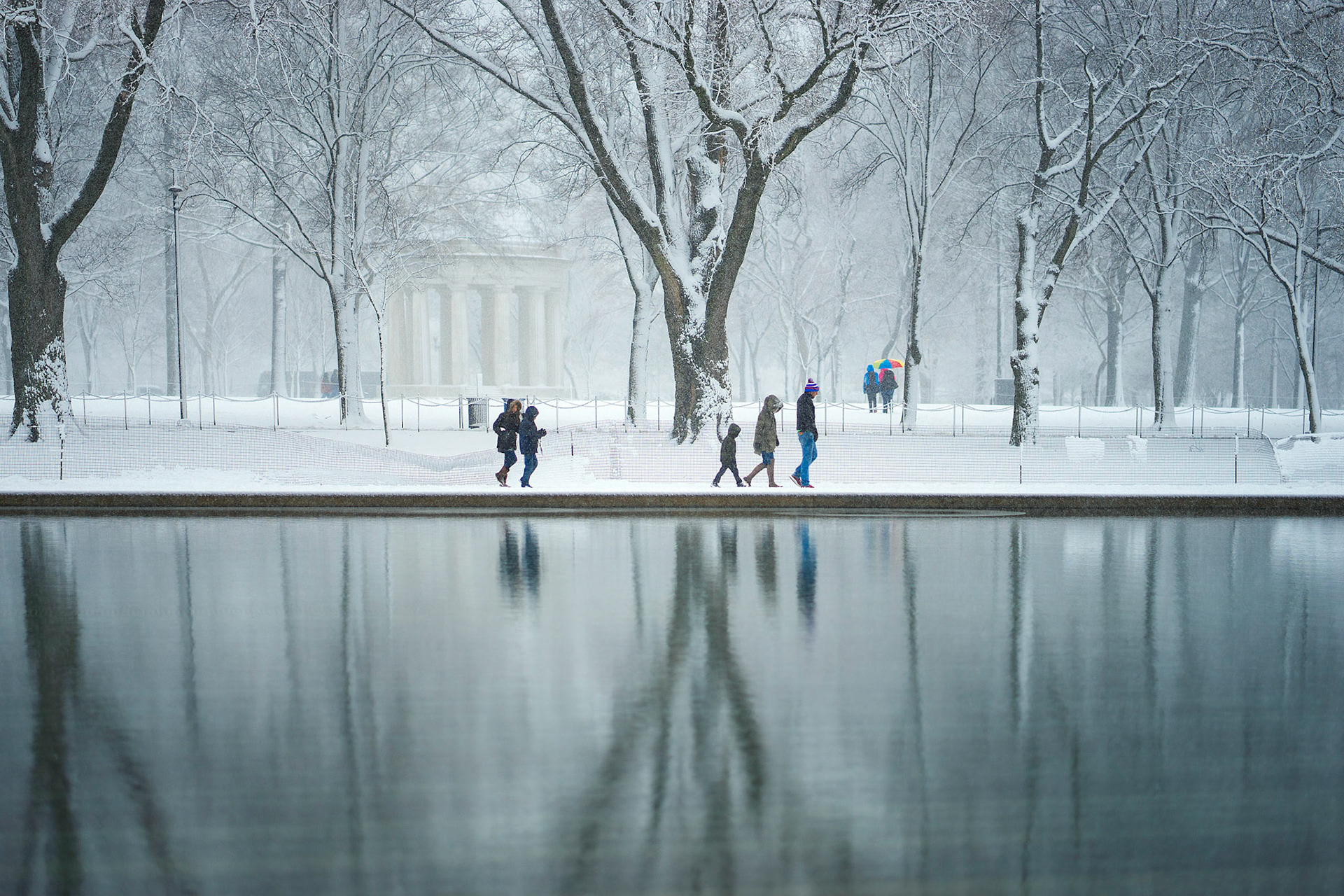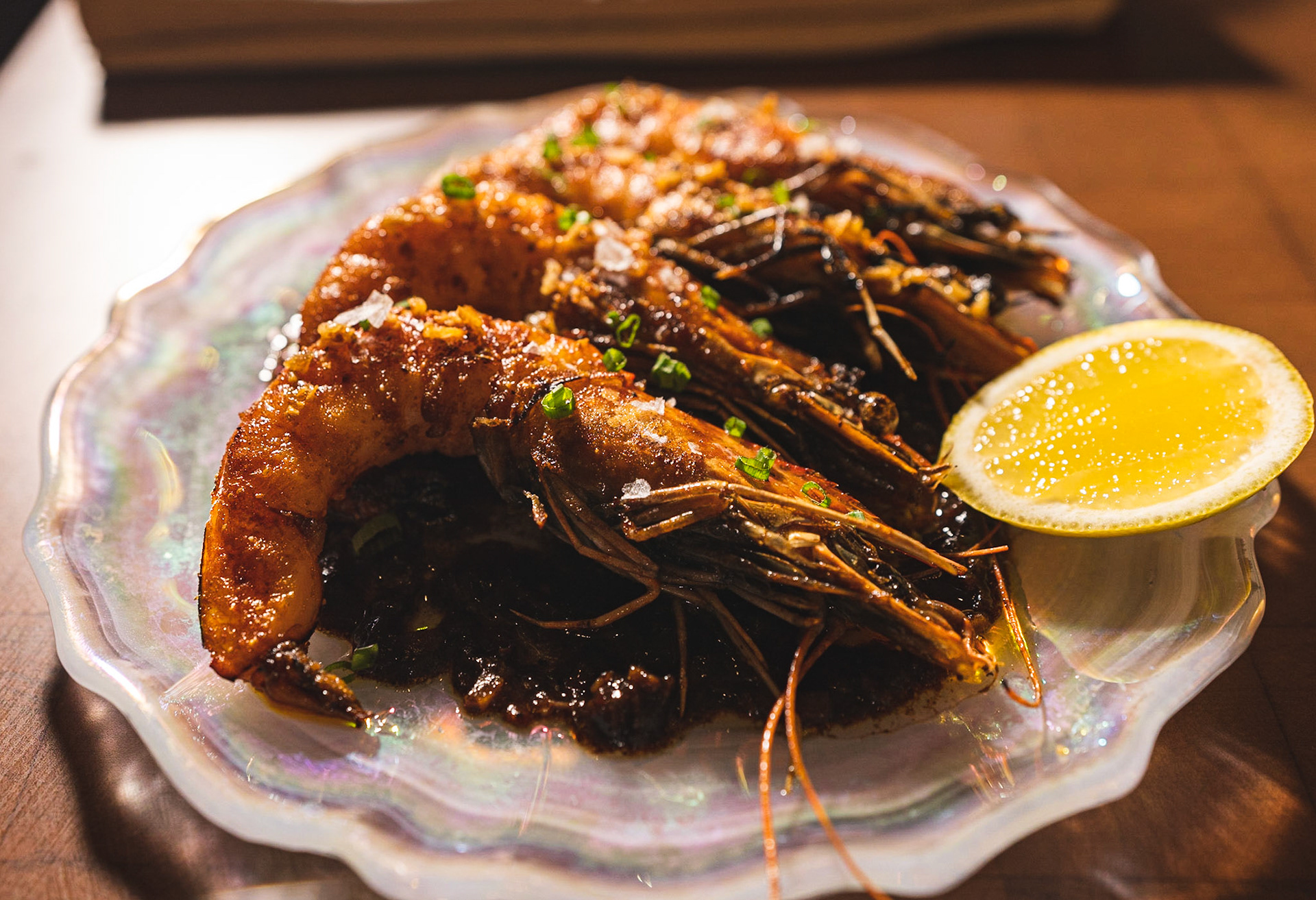 Have a question?
Thinking about booking a private session?
Please do not hesitate to reach out for any reason -- email, call, text, or just fill out the form and submit.